Solve After-sales Problems For Old Indonesian Customers
In early August 2023, our team went to Indonesia to visit old customers. This time our team went to the customer's factory and took the equipment commissioning engineer with us. The first purpose is to find agents for plastic thermoforming machines, and the second is to maintain old customers in Indonesia again. Adjust and maintain customers' equipment, and solve common faults and problems in daily production for customers. Customers warmly welcome our team to visit our factory. This customer purchased two TQC-650B plastic cup machines and two TJ-750D PP PS plastic sheet extruders from our company in 2021! our company in 2021!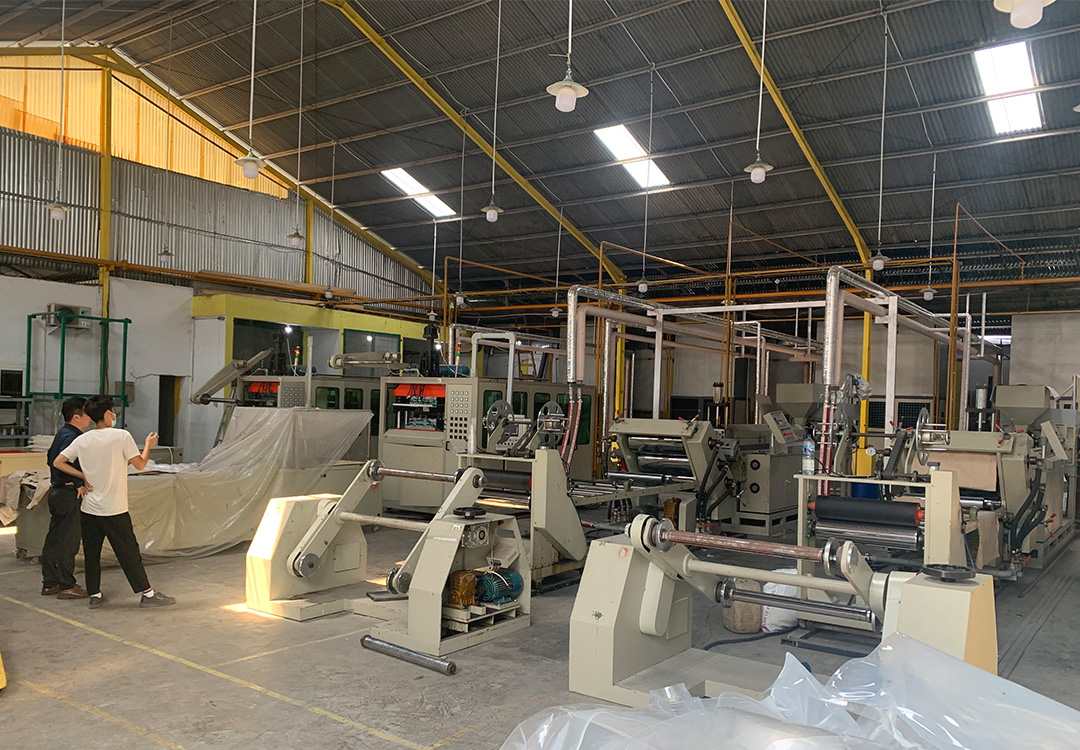 Our equipment commissioning engineers discuss with customers and solve some problems that often occur in current equipment. Secondly, we also maintain and maintain the equipment, discuss problems in production and give solutions, and teach them how to solve them on the spot. The customer also enthusiastically practiced and learned the plan, and expressed his gratitude and welcome to us for coming to the factory!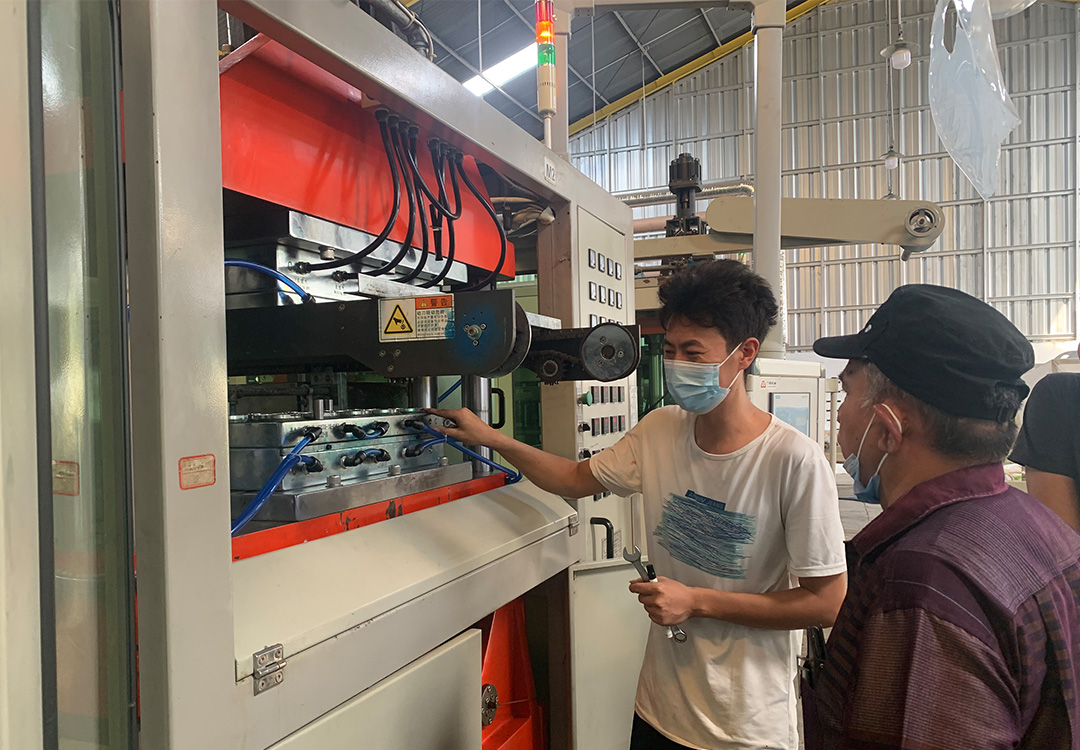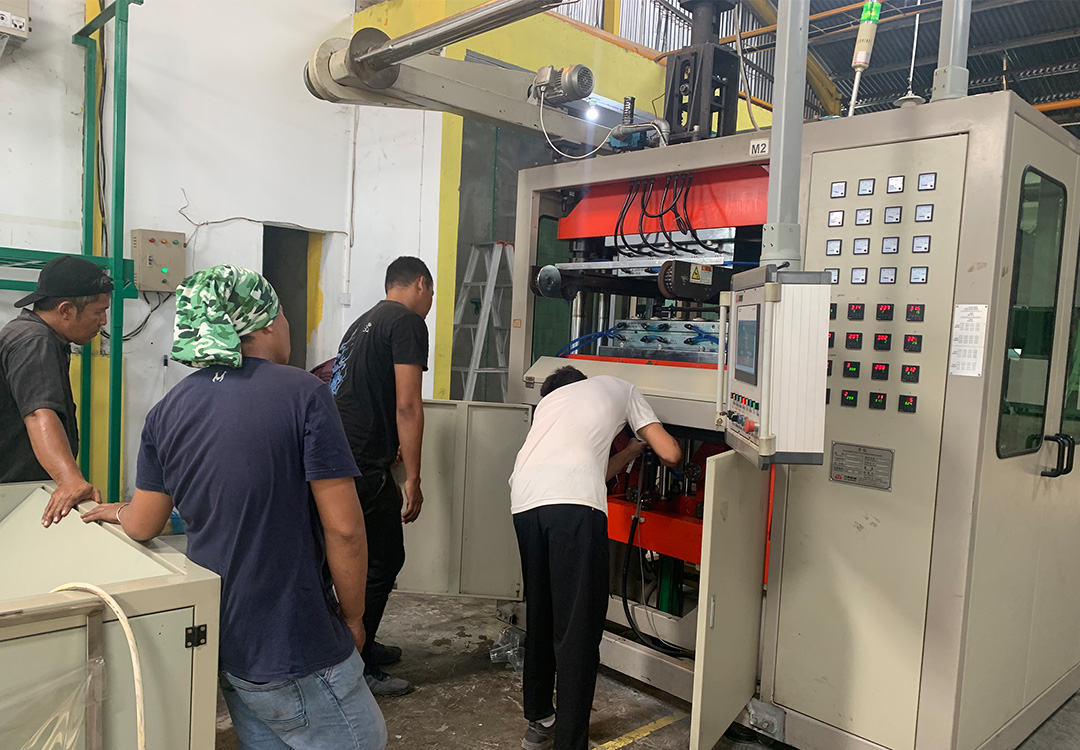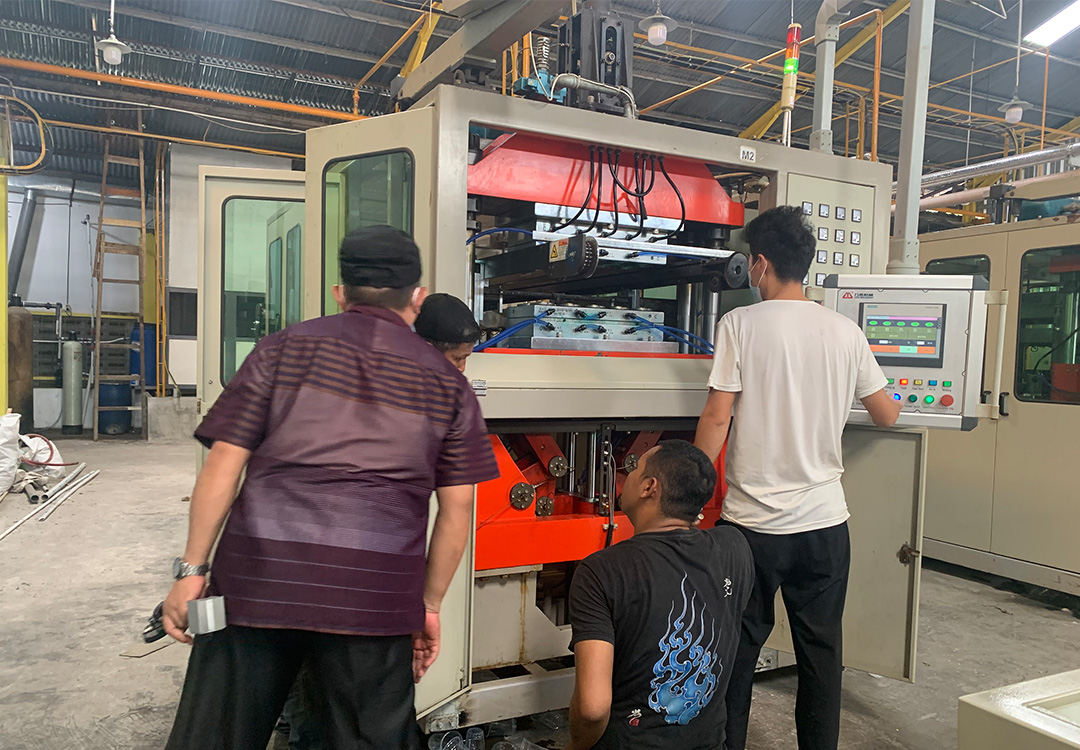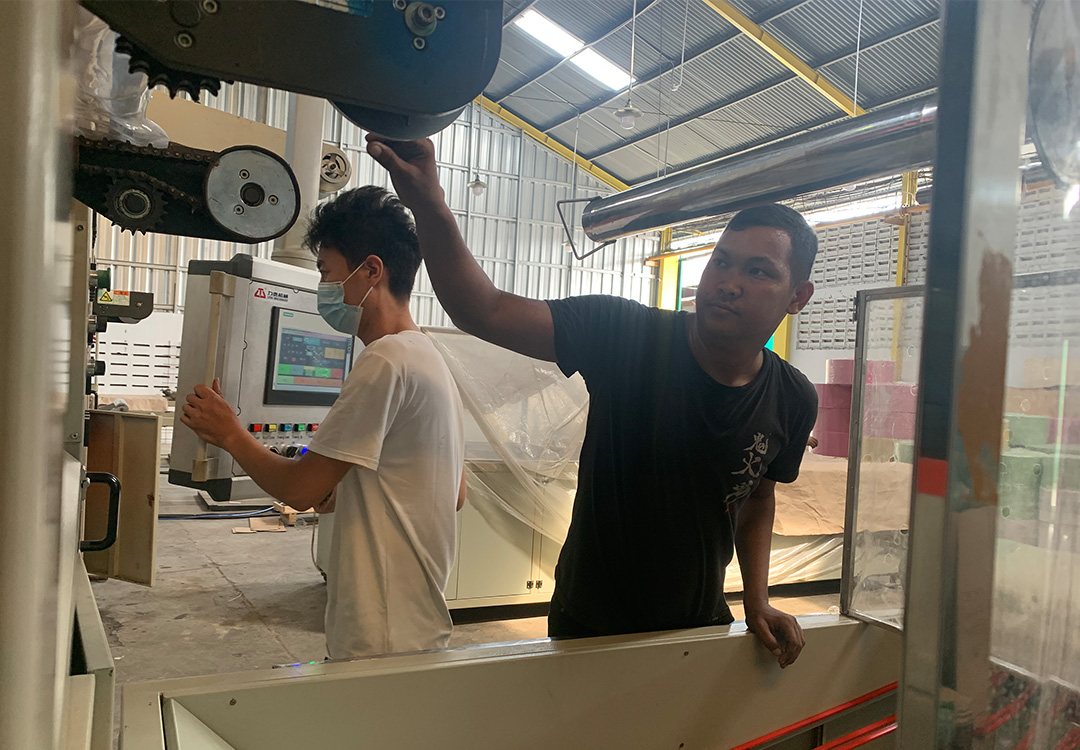 Finally, the customer thanked our team again for being able to solve the problems in the equipment production for them, and took a photo with us at the end, and hoped to cooperate with us again!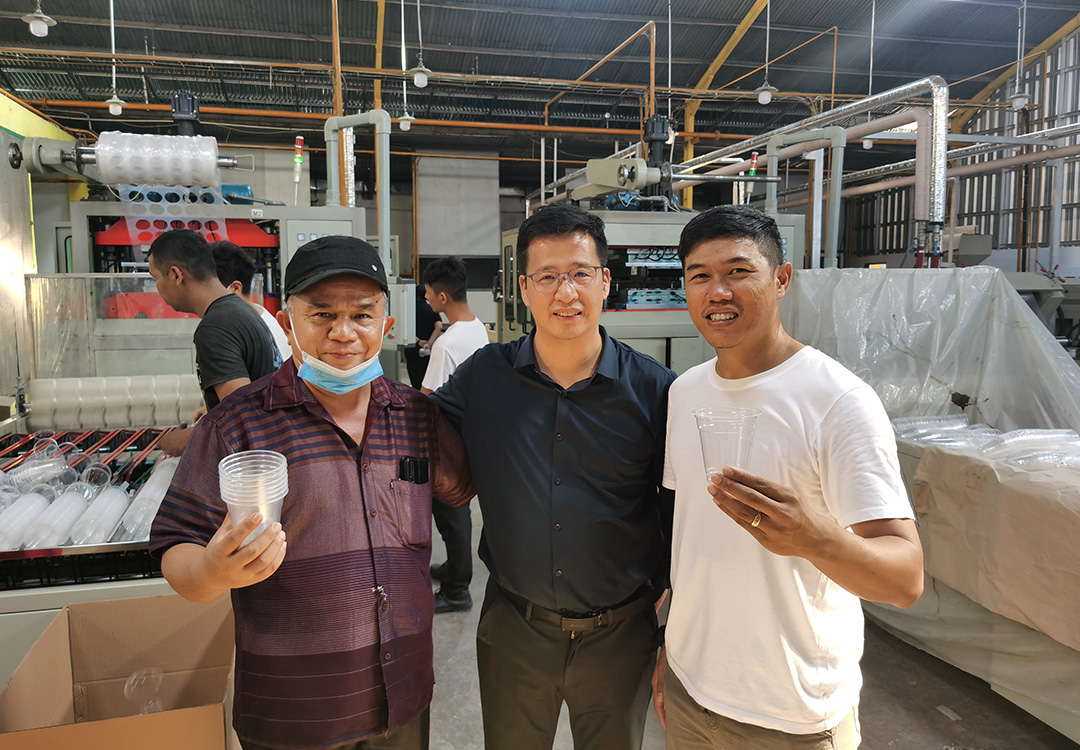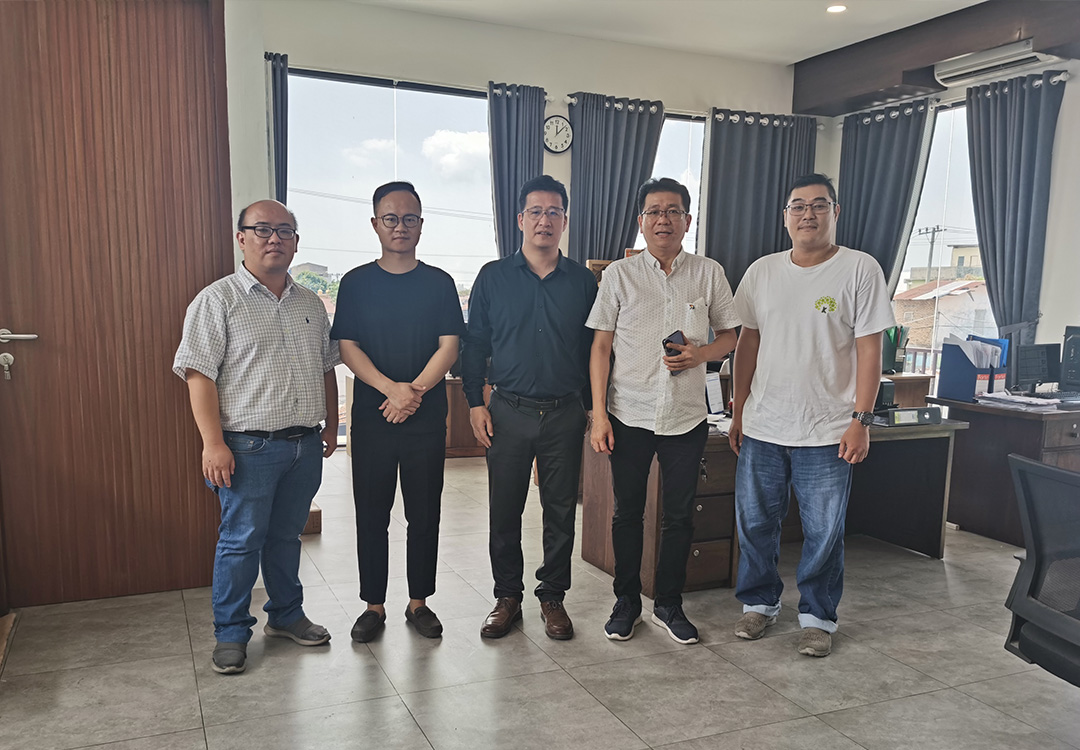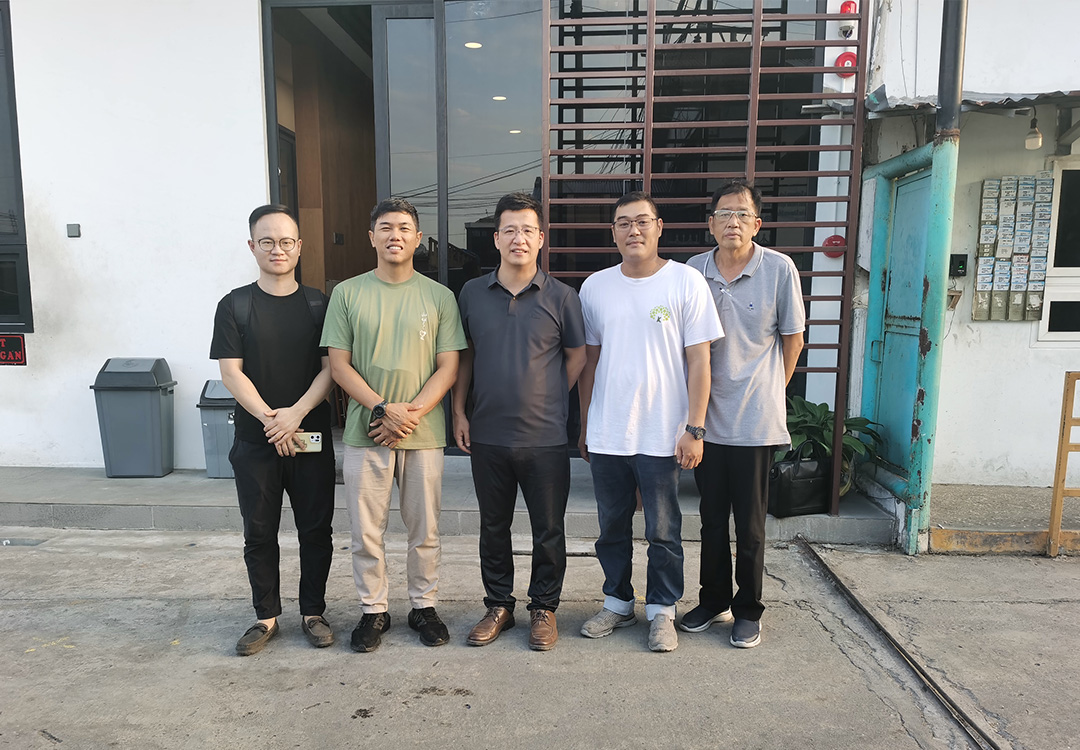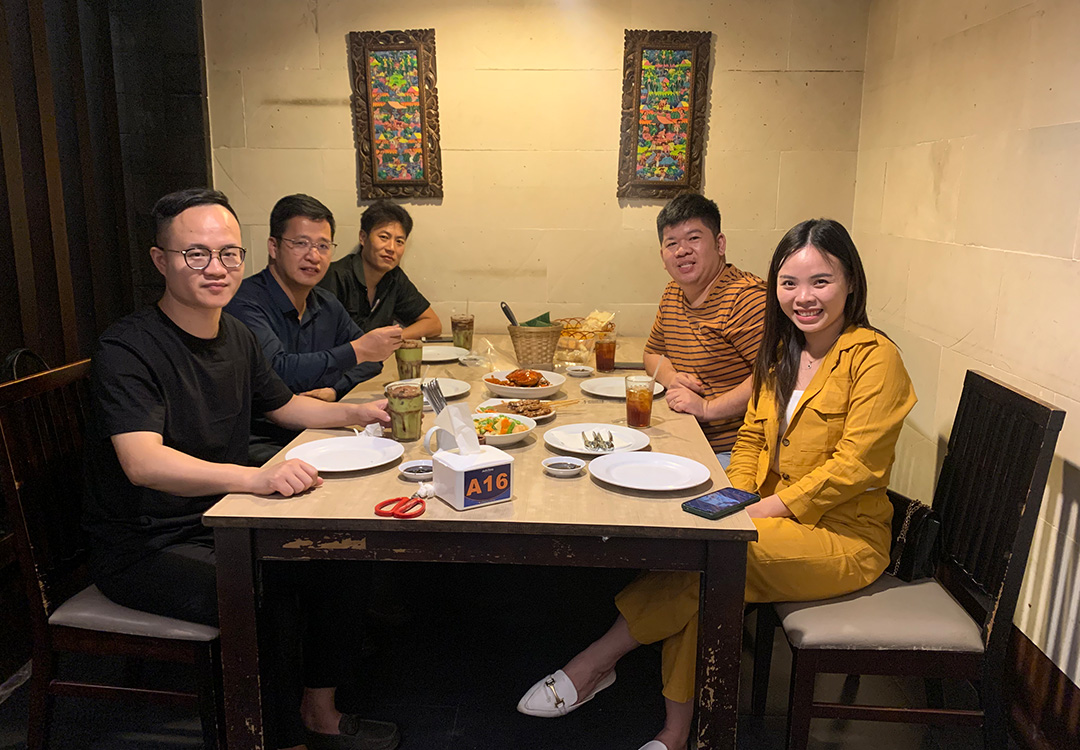 Litai Machinery always adheres to the customer-centric and customer-serving mentality, and provides customers with the highest quality #plasticthermoformingpackagingsolutions!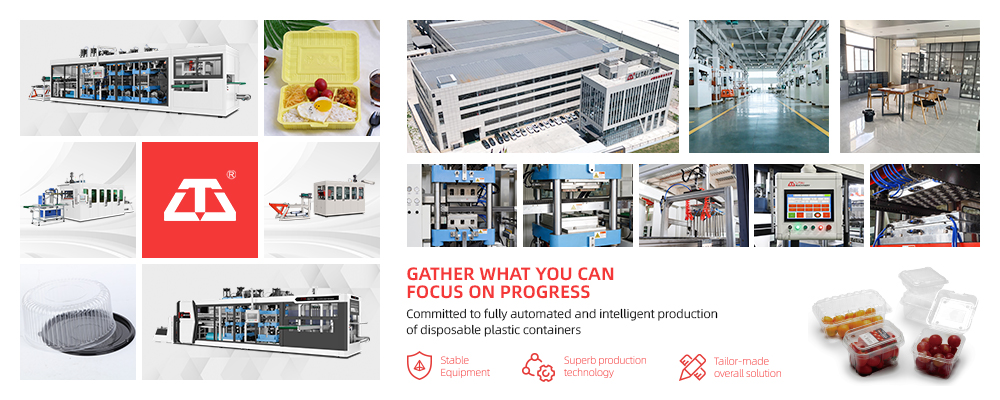 Address 1: Litai Machinery, Farm Road, Xinxing Industrial Park, Haixi Town, Pingyang County, Wenzhou City, Zhejiang Province
Address 2: Room 1201-1203, Building 1, Dongfang Xifuhui E-commerce Technology Venture Building, Hongpu Road, Shangcheng District, Hangzhou City, Zhejiang Province, China
Tel: 0086-577-65558777
Phone Wechat: 19967352685
E-mail: litai@litai.cc
Fax: 0086-577-65551298
Website: www.litai.cc/www.litaithermoformer.com