Customer Visits In The Second Half Of 2023
Since the unblocking of the epidemic, China has lifted all the restrictions on the outside world, which has allowed many foreign customers to come to China to inspect factories. The three-year epidemic is also a major test for us!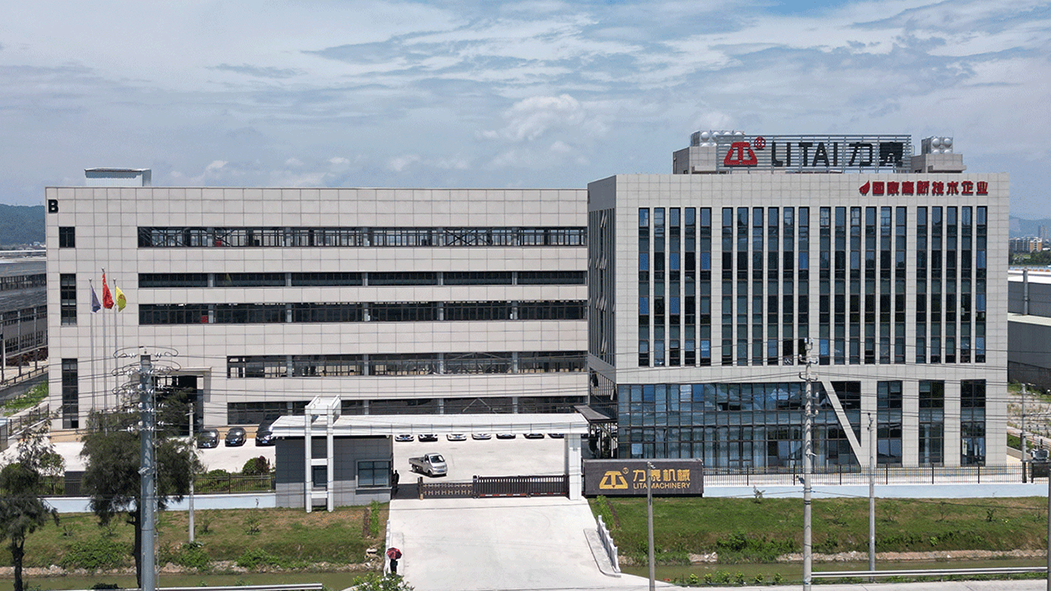 At the beginning of unsealing, we participated in Chinaplas, the largest plastic packaging international exhibition in China (Shenzhen). After that, many foreign customers visited our plastic thermoforming equipment at the exhibition site. After the exhibition, customers also came to our factory to inspect our strength and Check our equipment production situation, customers have fully recognized and affirmed our strength and production! Many customers who purchased equipment during the epidemic also came to our factory to check their equipment and prepare for shipment. Because the sea freight rate rose sharply during the epidemic, many customers' equipment was stranded in our factory!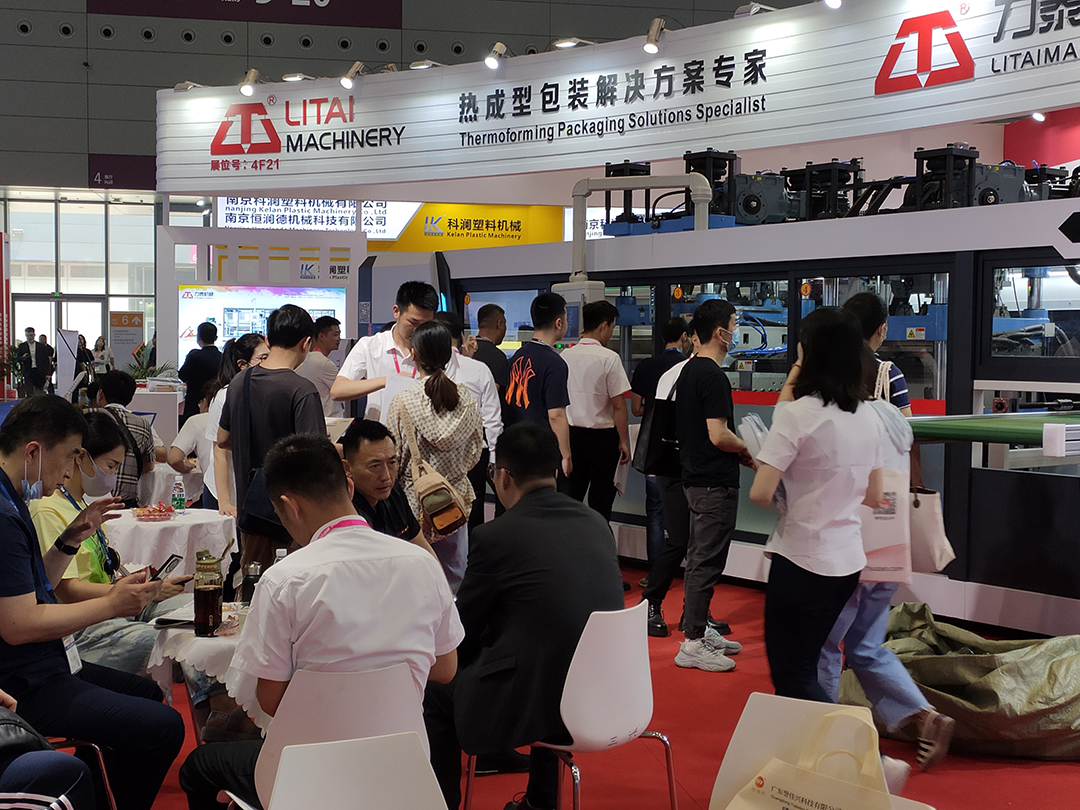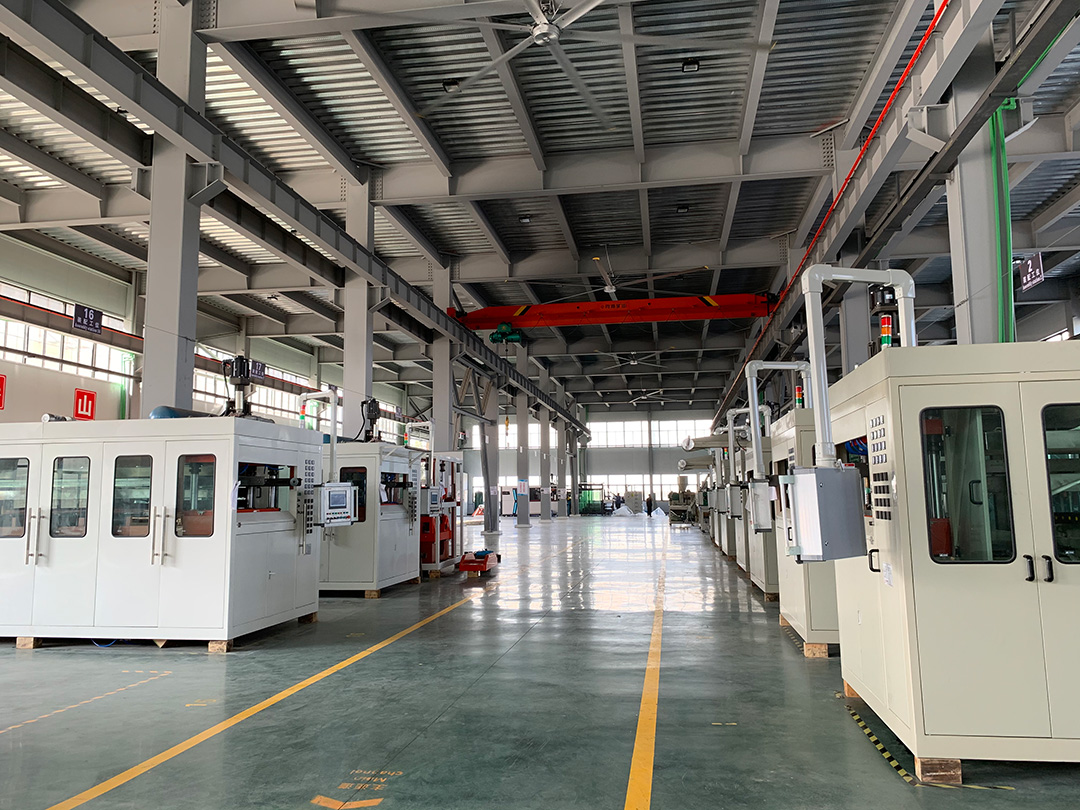 In the context of production and the recovery of the world economy, many new customers have also come to China and visited our factory and production process. We have received many customers from different countries:
In June 2023, customers from the Philippines, Mexico, Russia, Uzbekistan, Jordan, Egypt, Pakistan, and Algeria will visit our factory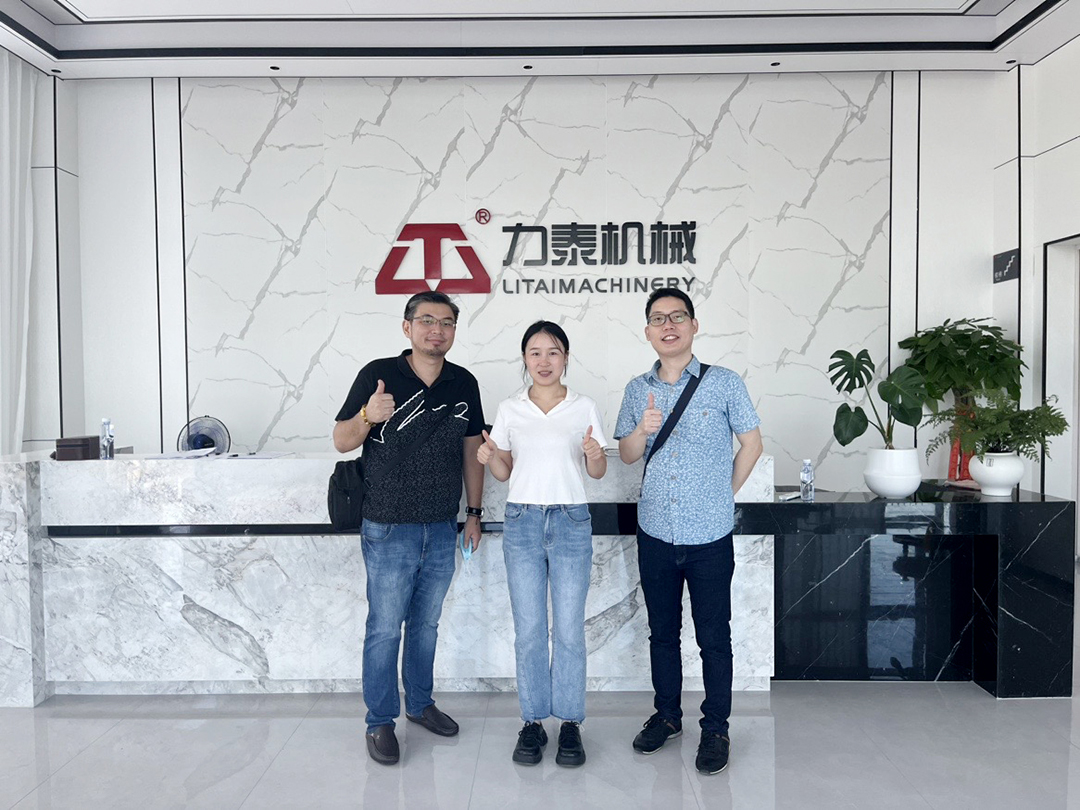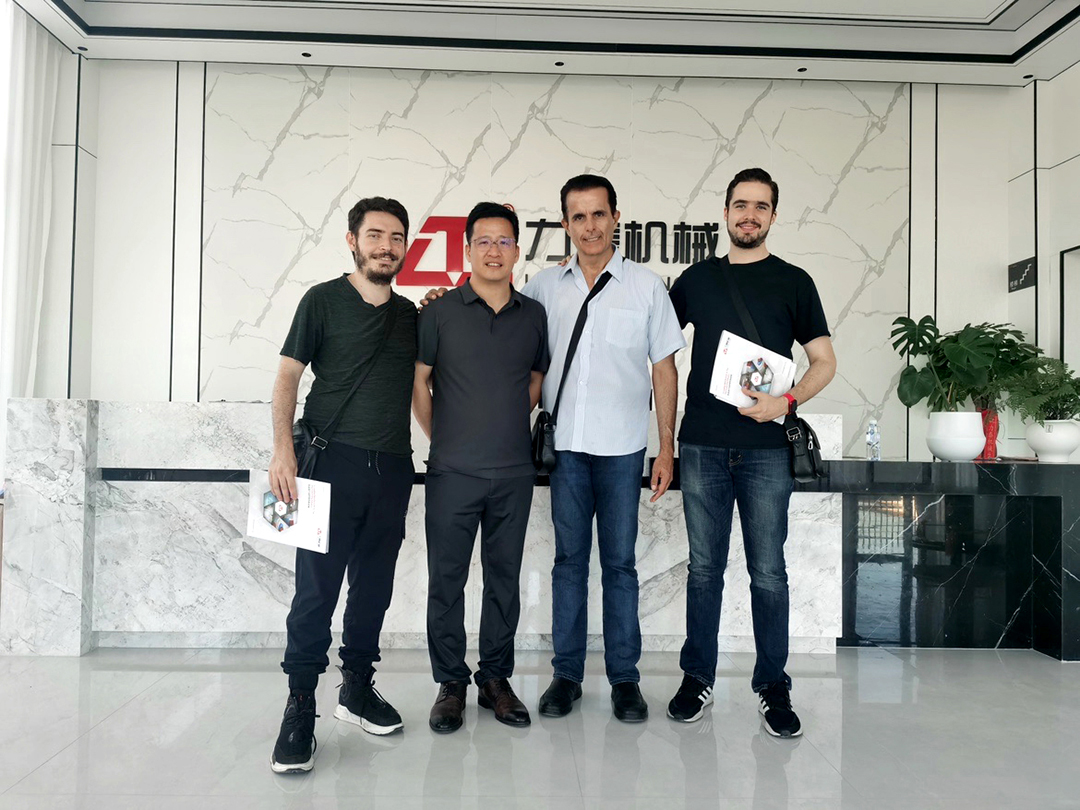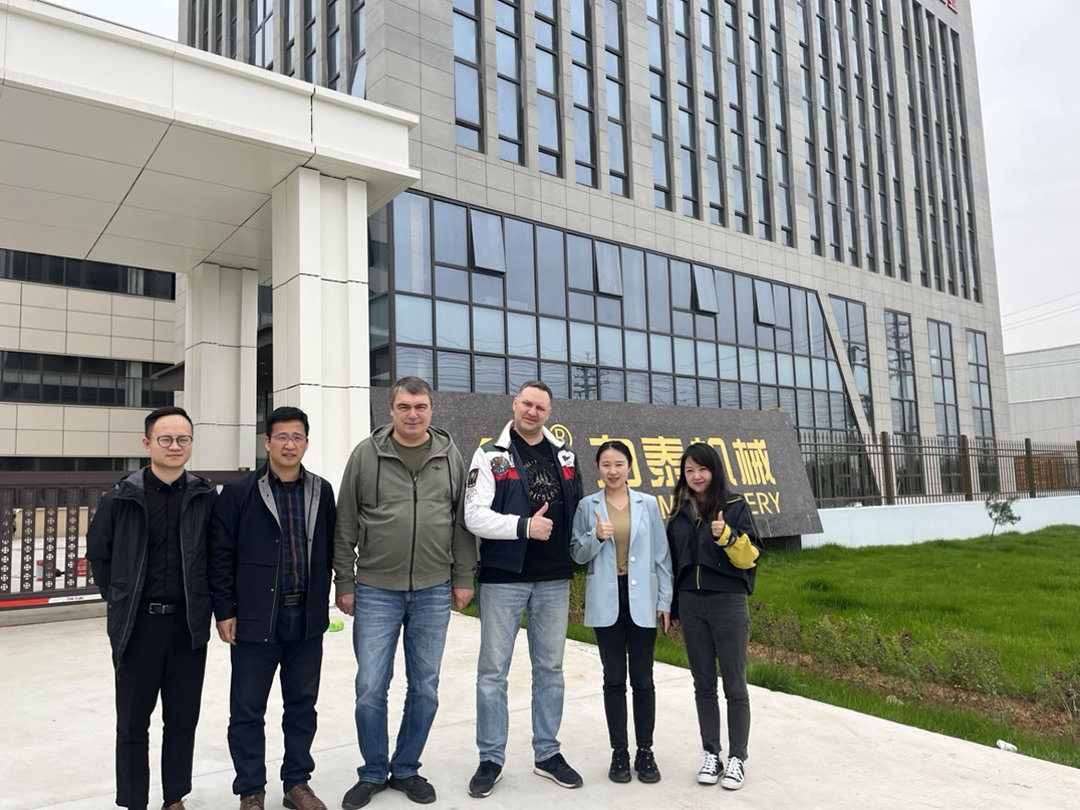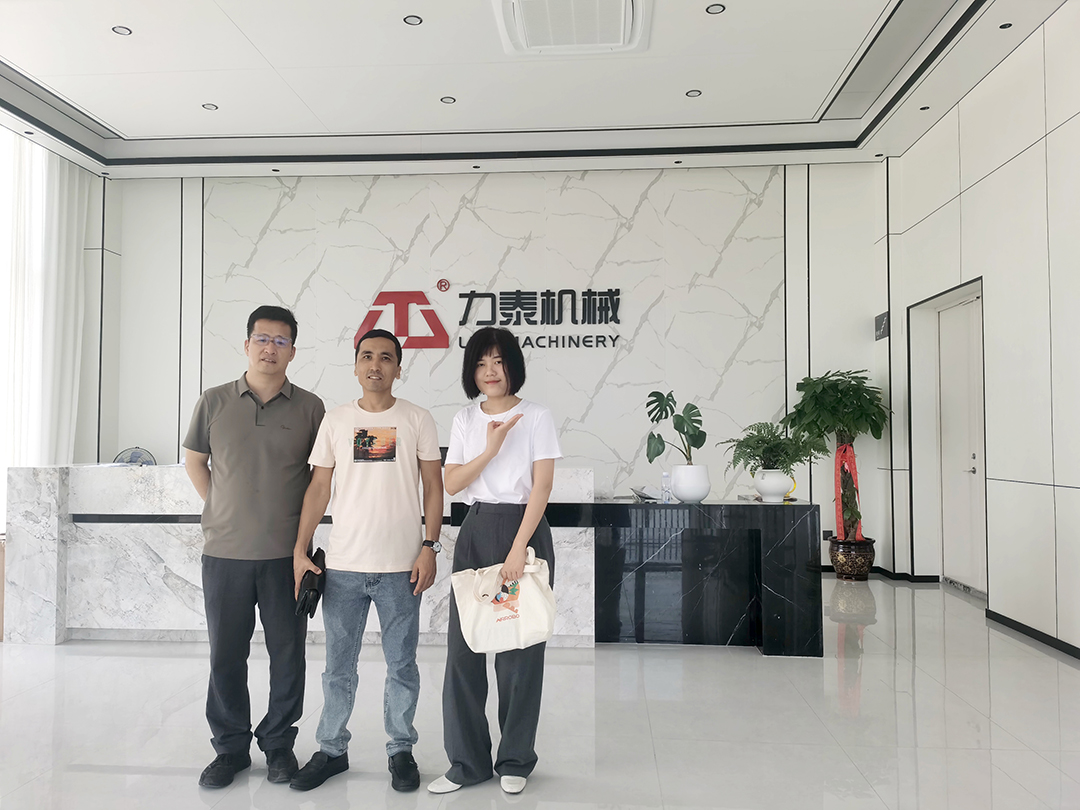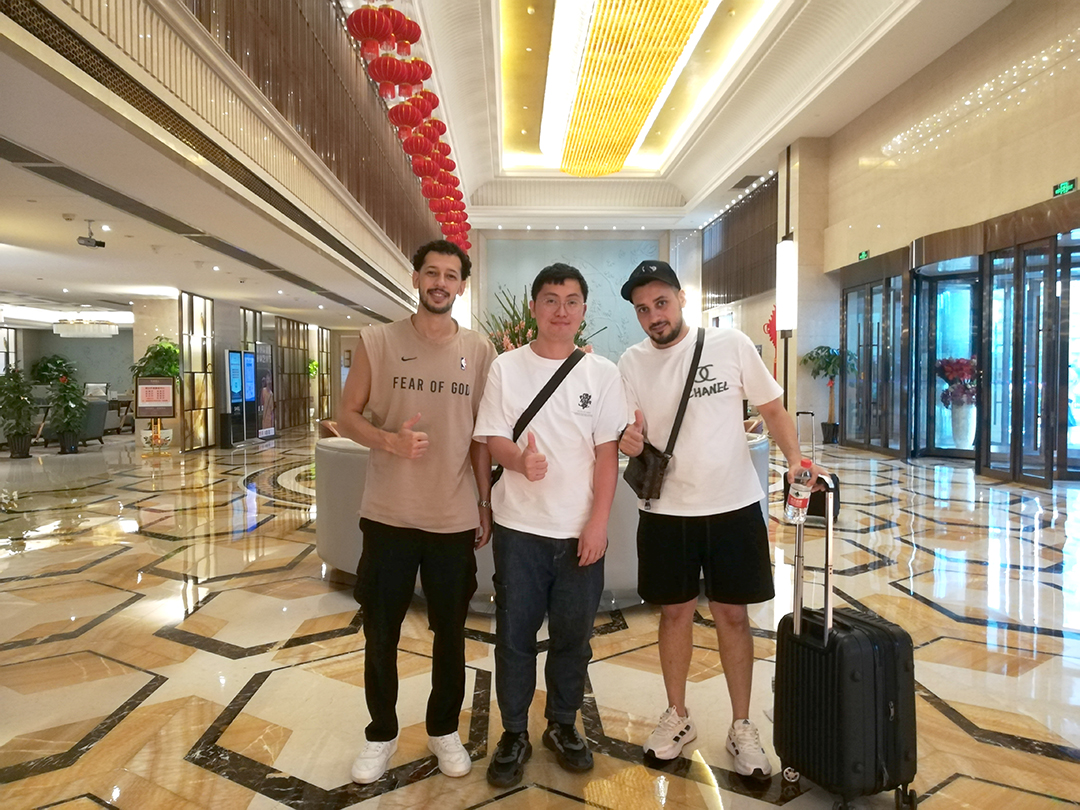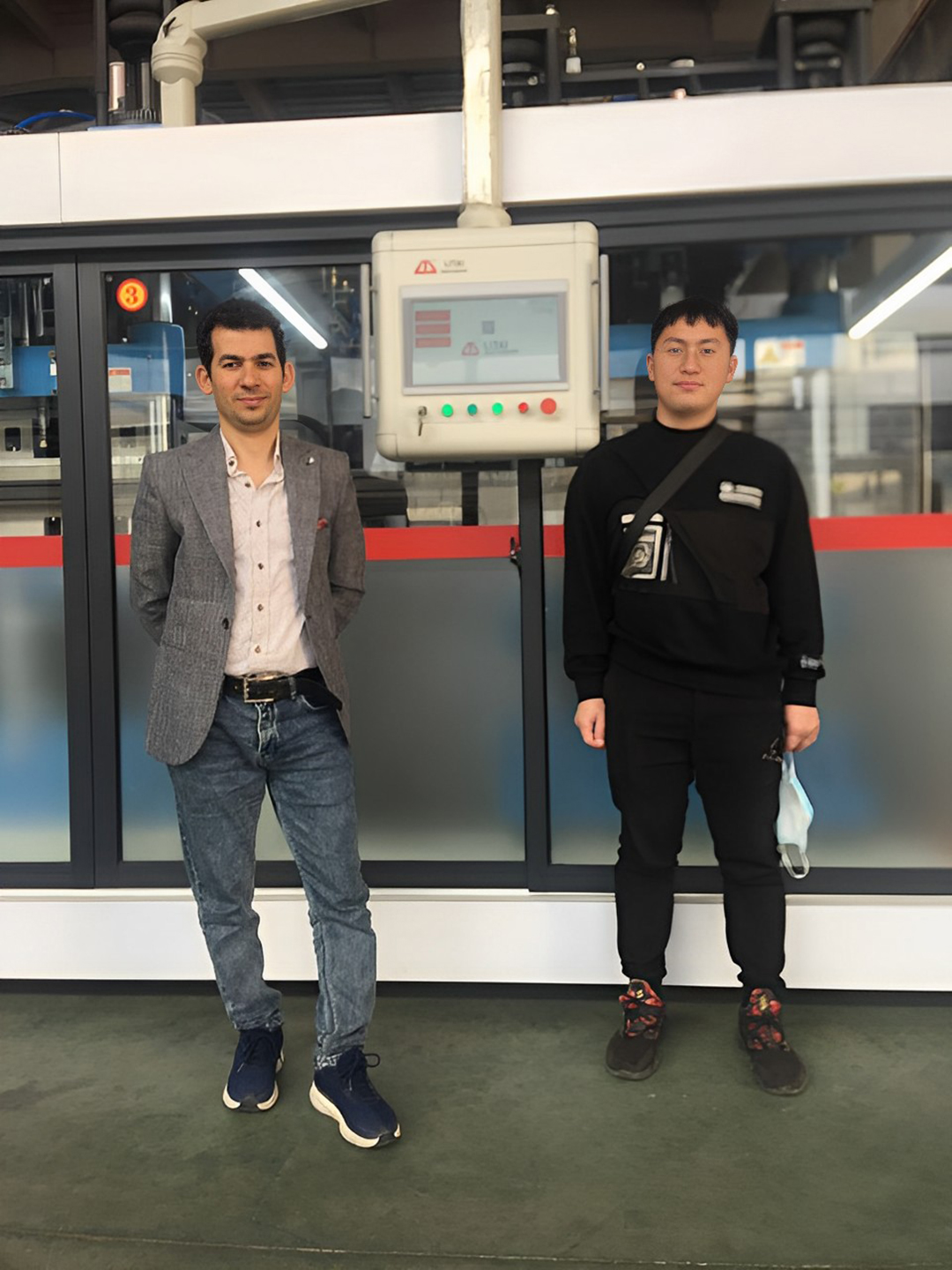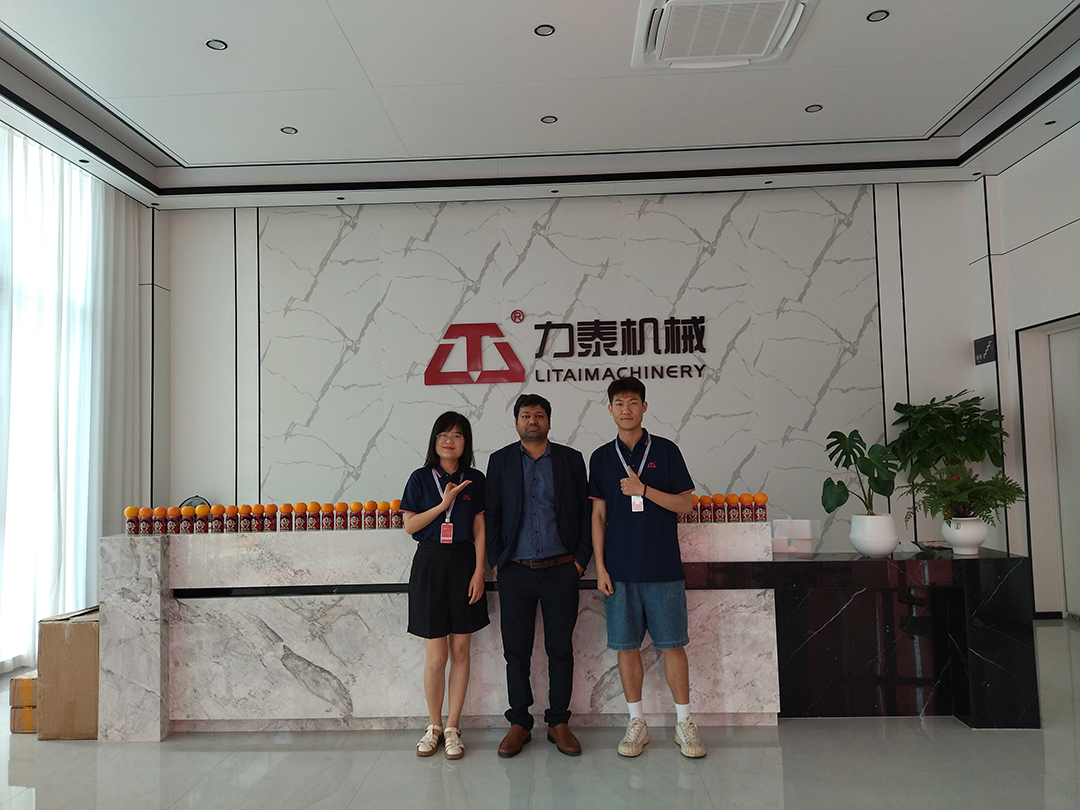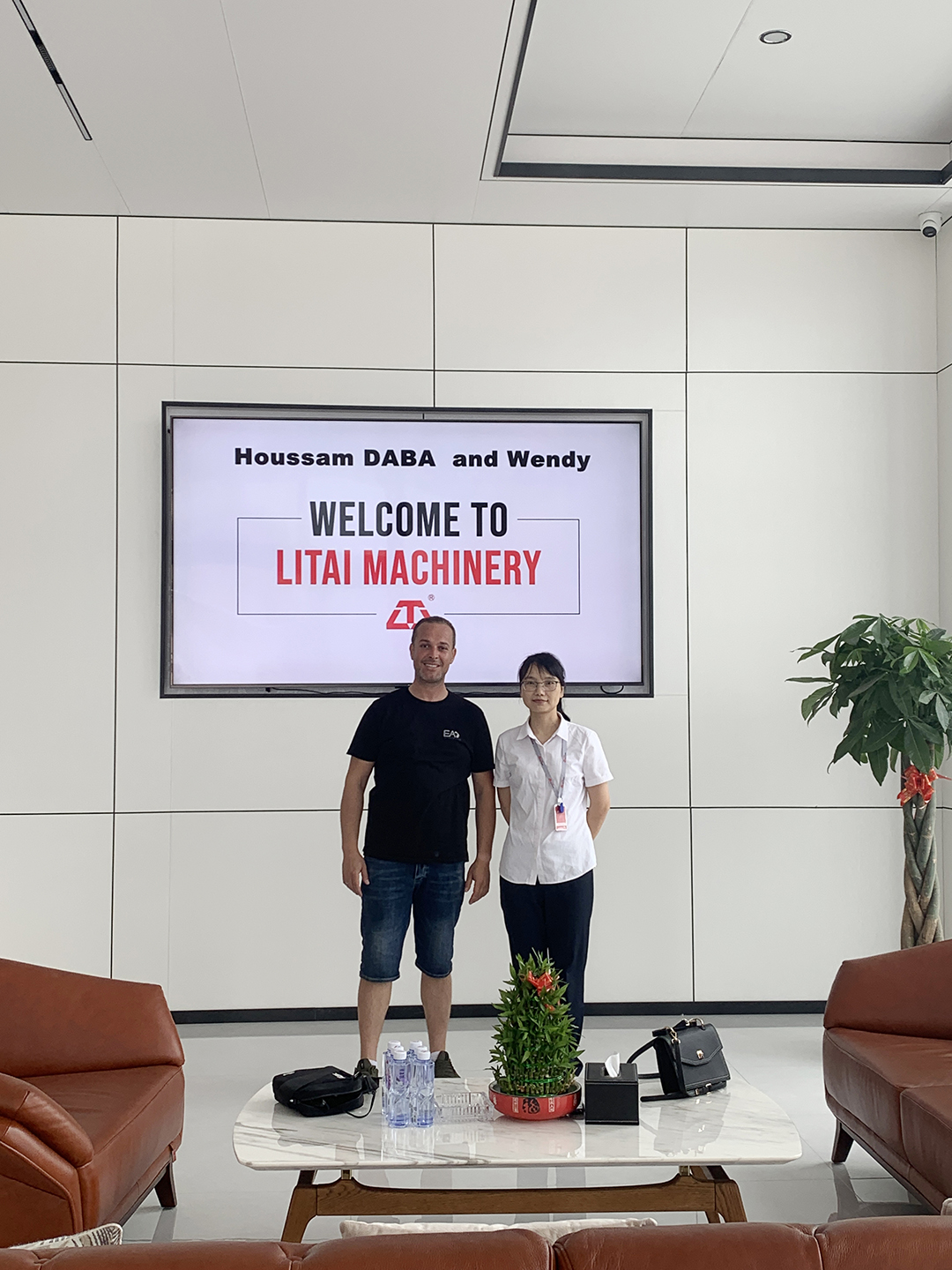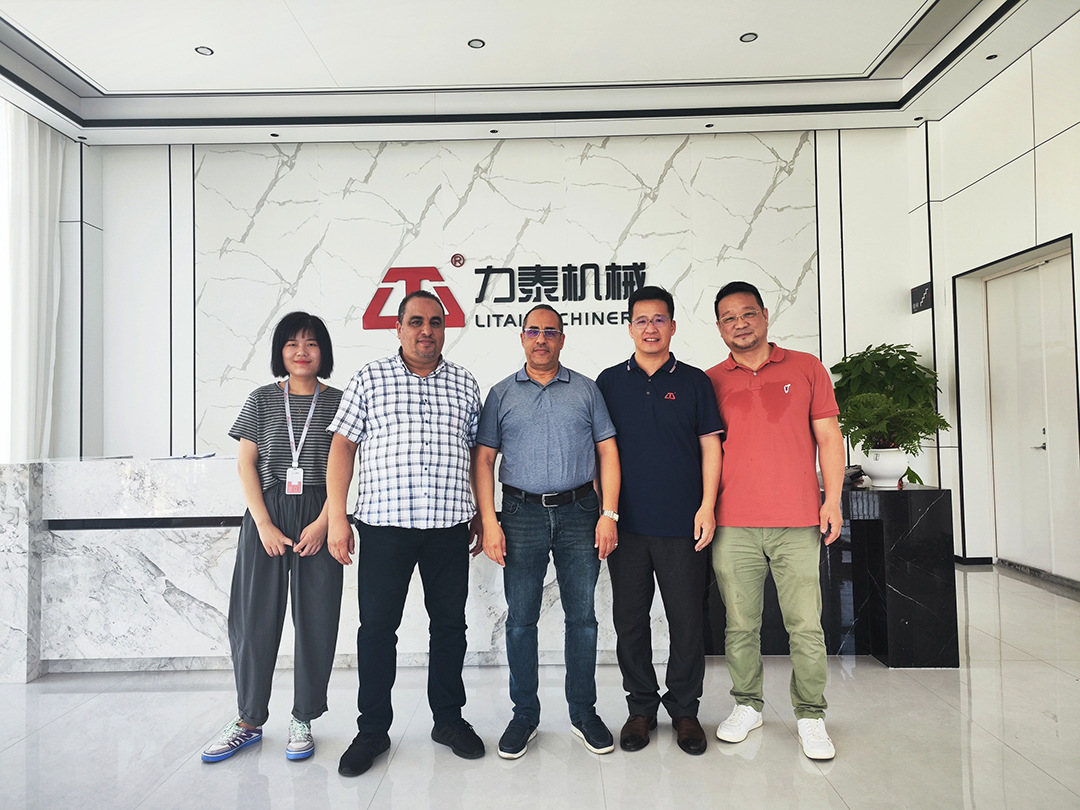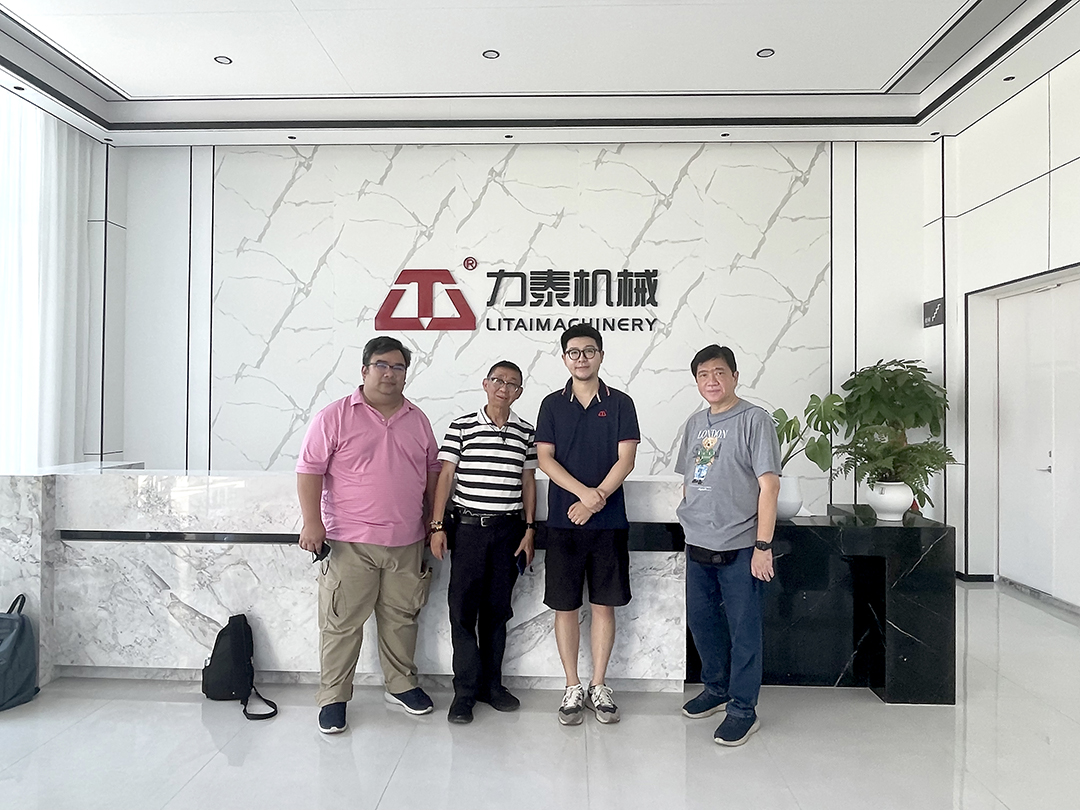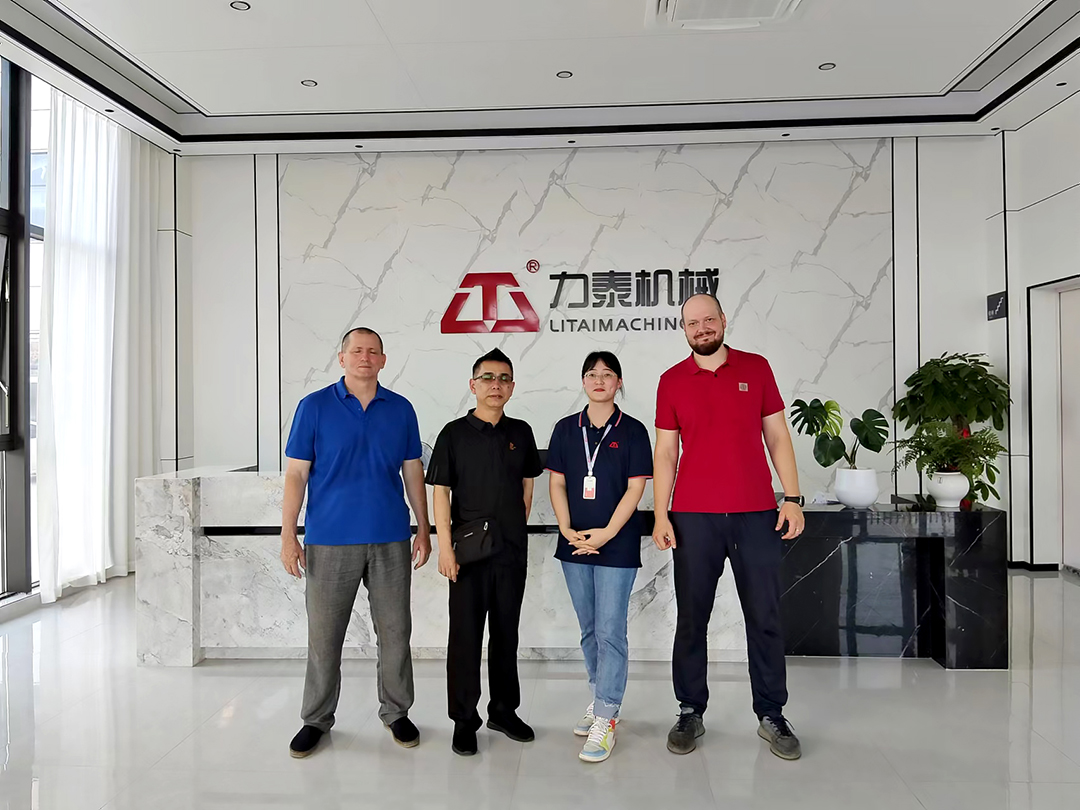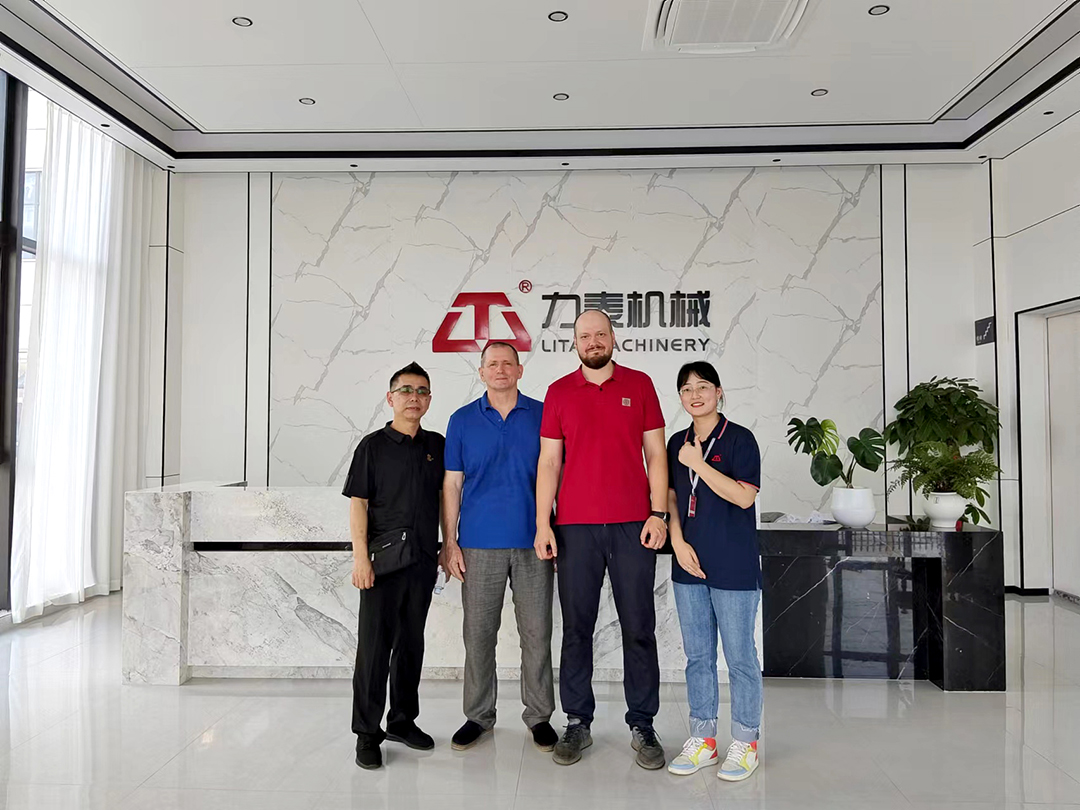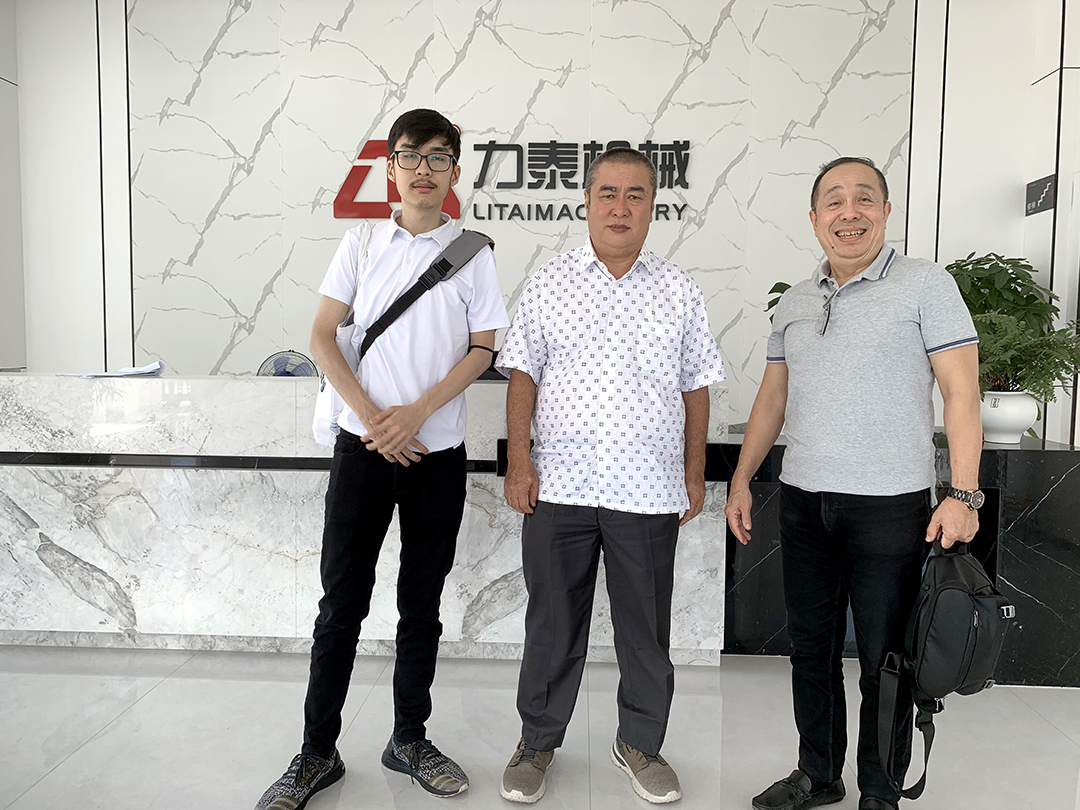 In August 2023, Libya, Indonesia and Jordan customers visited our factory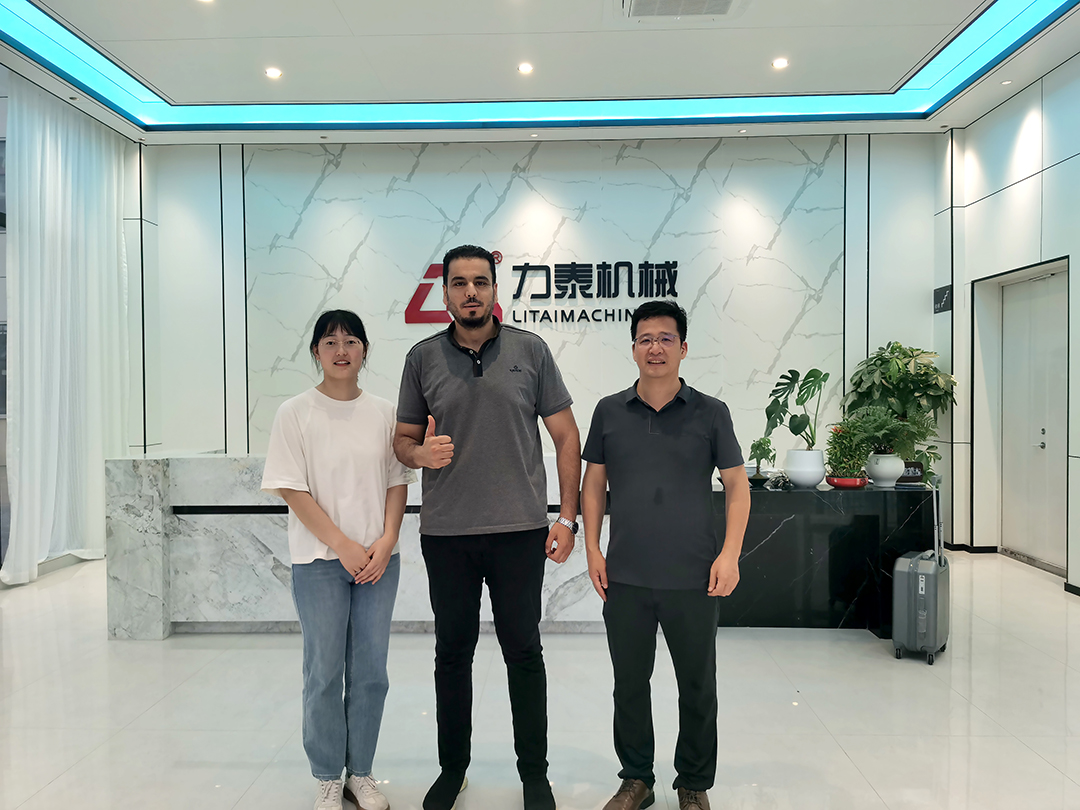 There are also many domestic customers who have visited our factory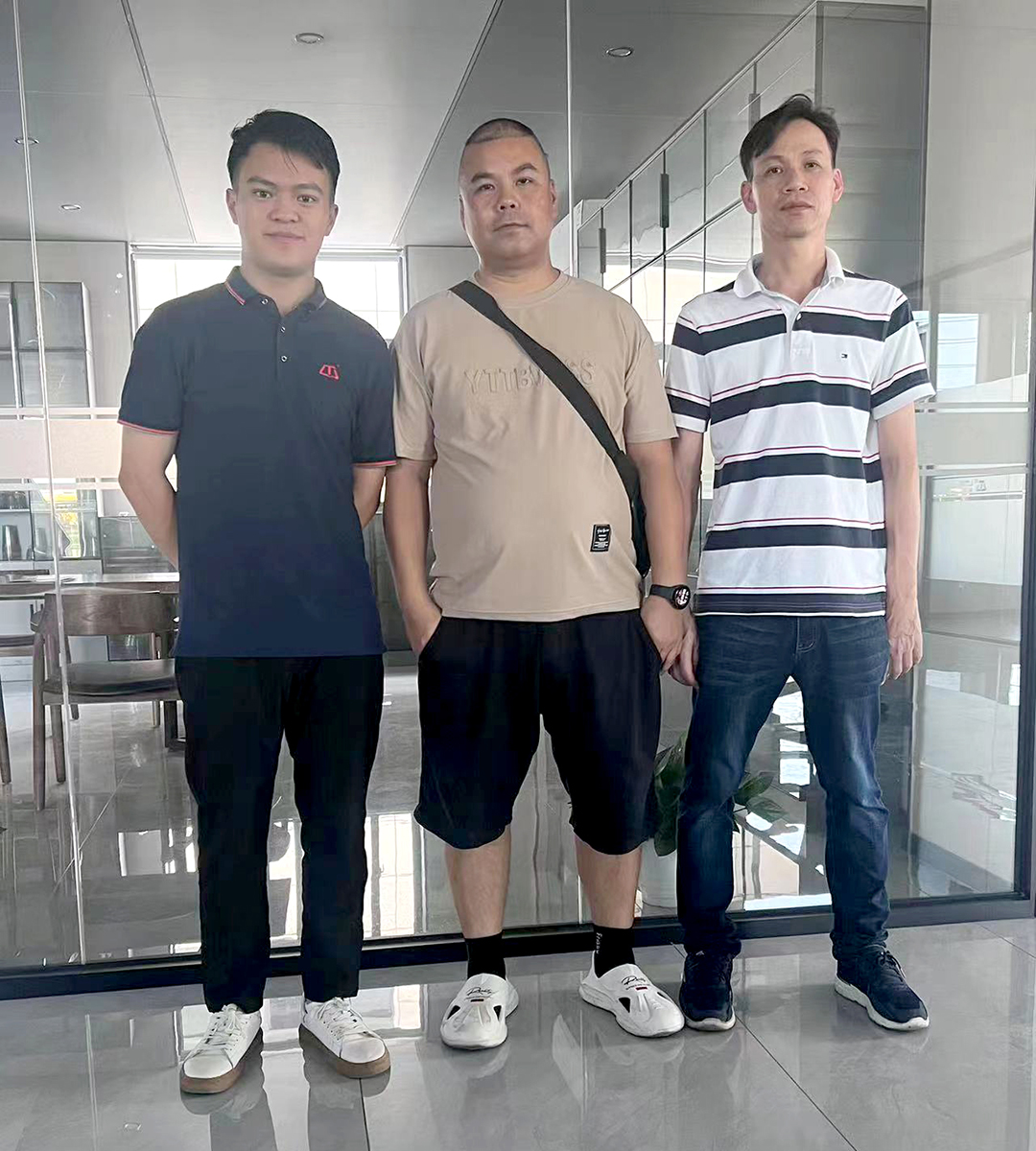 This shows that Litai Machinery enjoys a certain brand awareness in the world, and it is also the recognition and affirmation of our plastic thermoforming equipment by customers. We also share everything about our industry knowledge and experience accumulated over 20 years to our customers.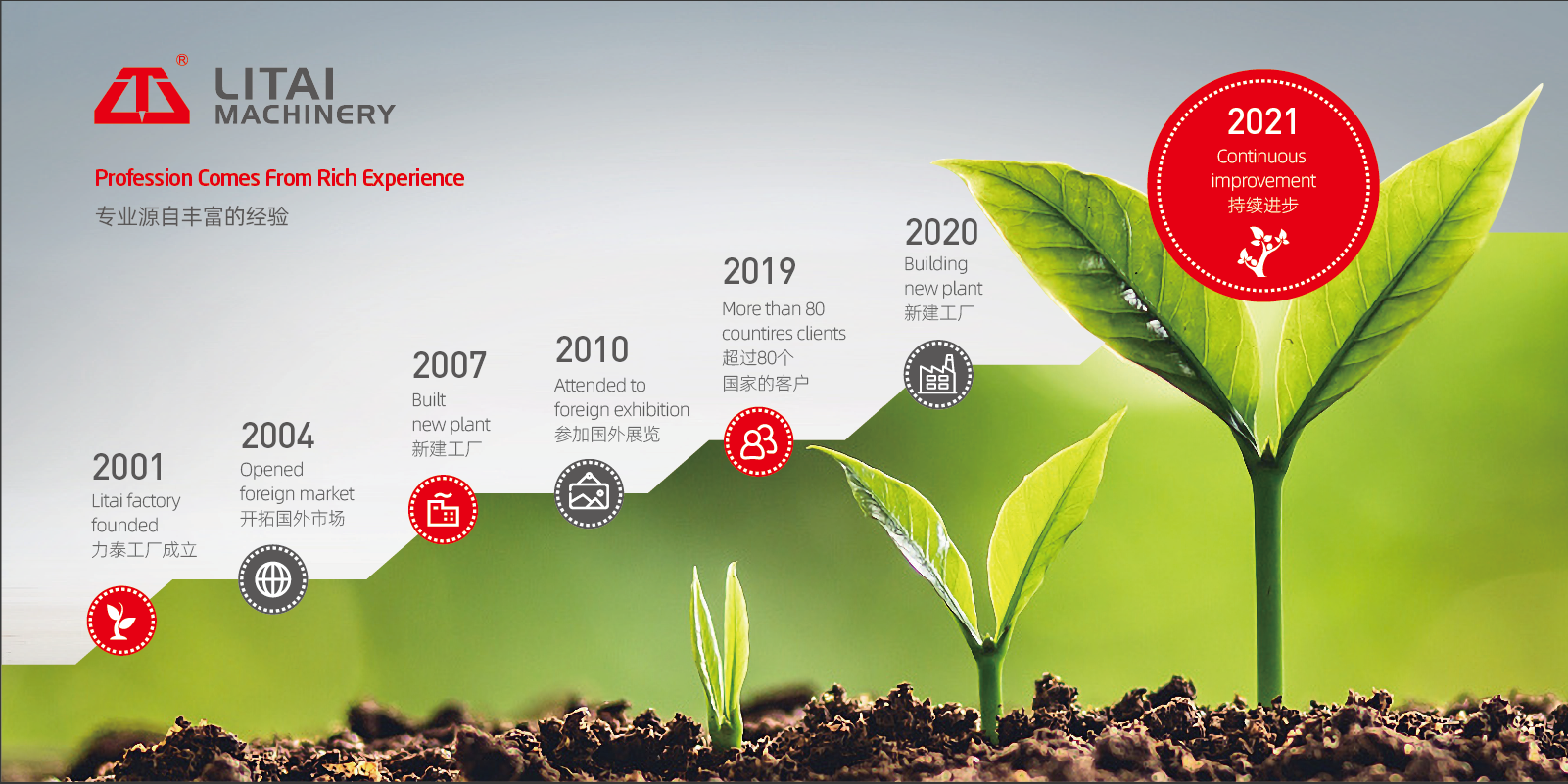 Litai Machinery has always been adhering to the customer-centric and customer-serving mentality, providing customers with the best quality plastic thermoforming packaging solutions!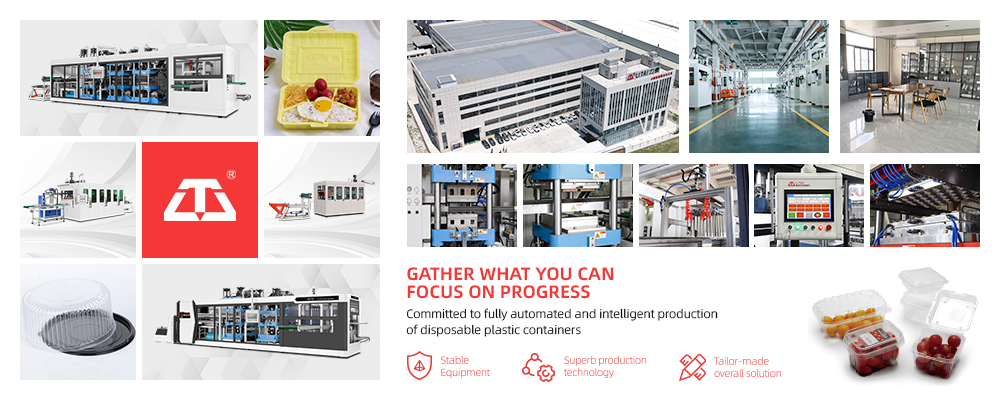 ddress 1: Farm Road, Xinxing Industrial Park, Haixi Town, Pingyang County, Wenzhou City, Zhejiang Province Litai Machinery
Address 2: Room 1201-1203, Building 1, Dongfang Xifuhui E-Commerce Technology Venture Building, Hongpu Road, Shangcheng District, Hangzhou City, Zhejiang Province, China
Tel: 0086-577-65558777
Phone Wechat: 19967352685
E-mail: litai@litai.cc
Fax: 0086-577-65551298
Website: www.litai.cc/www.litaithermoformer.com