MAIN TECHNICAL PARAMETER
| | | |
| --- | --- | --- |
| Model | TJ-750 | TJS-750 |
| Suitable Material | PP PS | PP PS |
| Max. Width of Product | 770mm | 770mm |
| Sheet Thickness Range | 0.3-2.0mm | 0.3-2.0mm |
| Screw Rod Dia. (Main machine) | 110mm | 95 mm |
| Screw Rod Dia. (Auxiliary machine) | - | 65mm |
| Screw L/D ratio (Main machine) | 32:01 | 32:01 |
| Screw L/D ratio (Auxiliary machine) | - | 32:01 |
| Main Motor Power | 75kw | 75kw |
| Max. Output | 240kg/hr | 240kg/hr |
| Power Supply | AC 380V,50Hz, Three-phase , Four-wire | AC 380V,50Hz, Three-phase , Four-wire |
| Dimension | L14000xW2600xH1800mm | L14000xW2600xH1800mm |
| Weight | About 9T | About 9T |
| | |
| --- | --- |
| TJ-750 | TJS-750 |
| | |

SUMMARY OF MACHINE
Hopper:Feeding and heating part have optoelectronic switch in order to prevent error operating from production process.
Sheet Heating Part: heating plastic material;Extrude the material to the screen changer after filtering.With optimum hardness, strong corrosion resistance and long service life.
45° oblique extrusion die: Low resistance force in die head extrusion channel makes sheet thickness evenly.
The machine adopts PID temperature system, it shows high precision, and temperature control tolerance <1℃.
Three roller part pressing the raw material extruded by the die into a plate shape and cooling to form ; three rollers are oblique three rollers, simple structure, easy operation and maintenance.
Cooling frame function: cooling transition, remove excess scrap, get the required width sheet. Excessive rollers and cutters.
Edge material winding : winding the cut edge material into bundles.
Double station winding part adopts cart type switching, winding roller with gas shaft, easy disassembly, high efficiency, low labor intensity.
APPLICATION
The sheet extruder is composed of extrusion, calendaring, traction and rolling. The main parts are abrasion resistant, resistant to corrosion, high-temperature resistant by high quality specially-treated. Low resistance force in die head extruding channel makes sheet thickness evenly, the internal spiral tank in three rollers ensures an effective cooling and it is easy to change and install net changer with the hydraulic pressure unit, no need to stop machine. The machine extrudes PP/PS granule to PP/PS sheet with single color, which is used for producing plastic products by plastic thermoforming machines, like cups, food container, trays, dishes, bowls, lids, etc.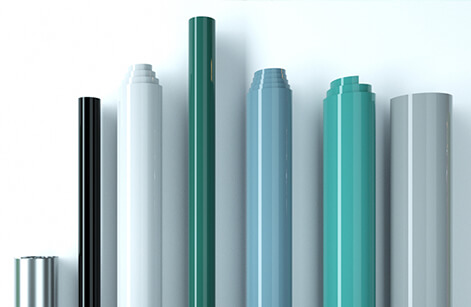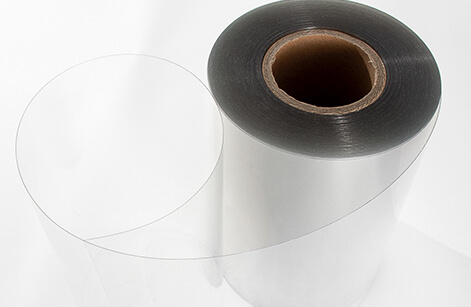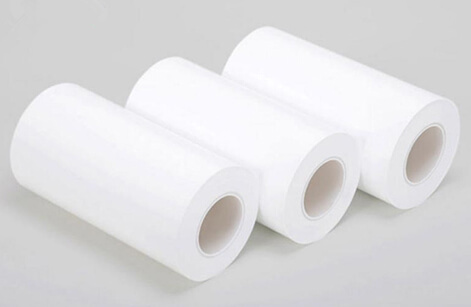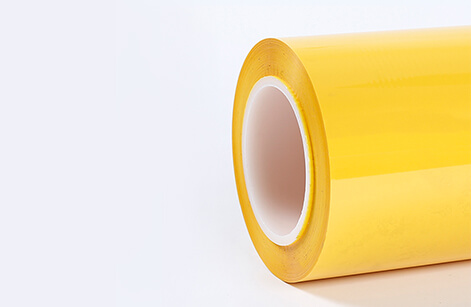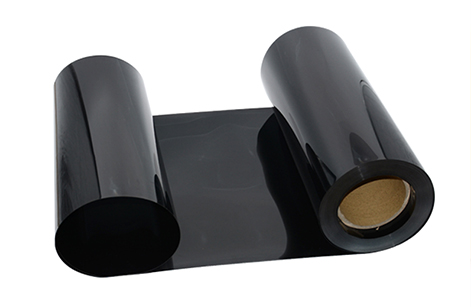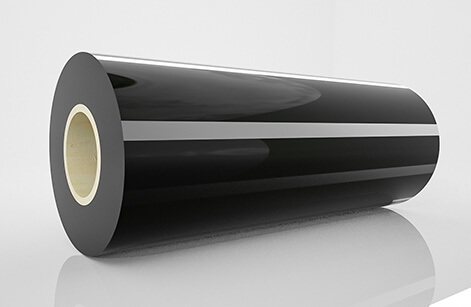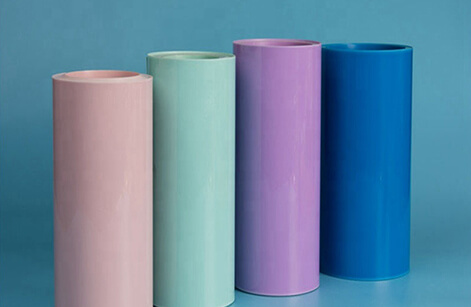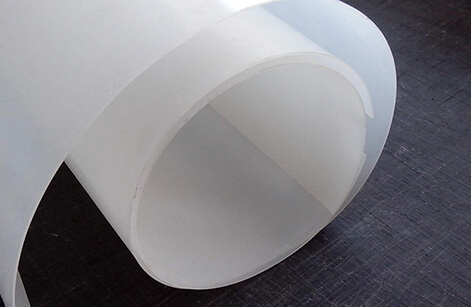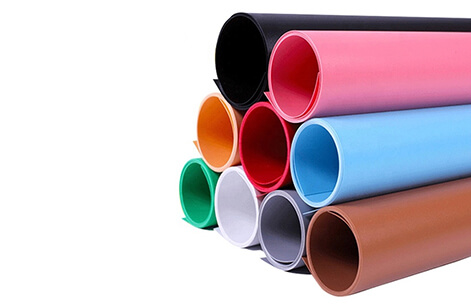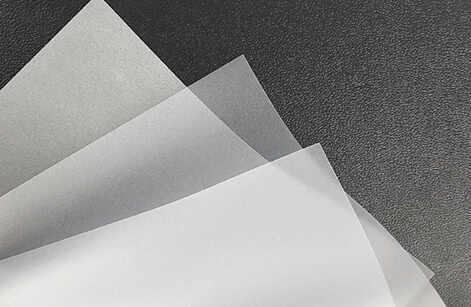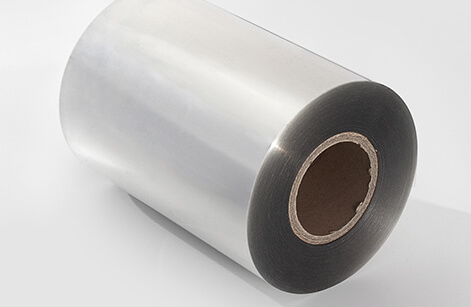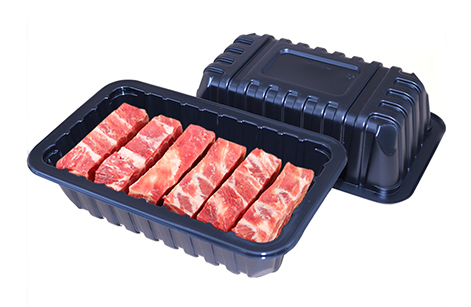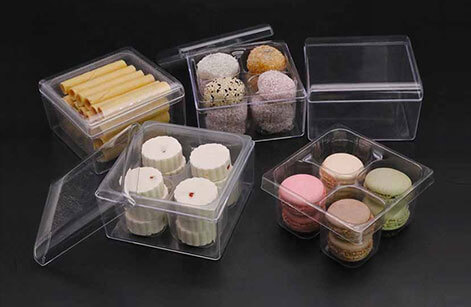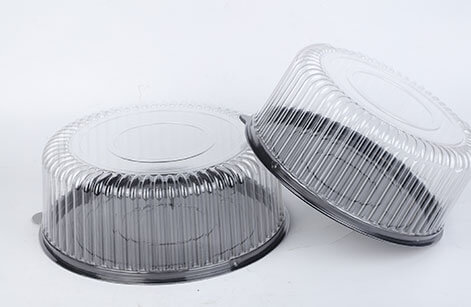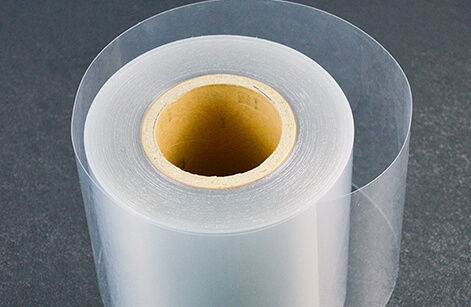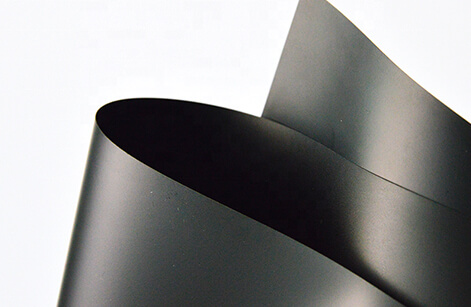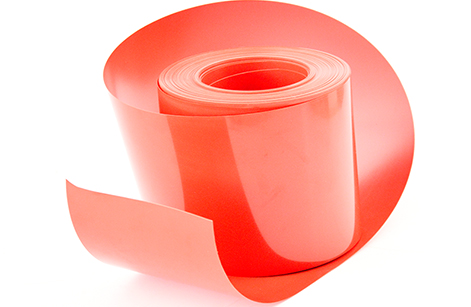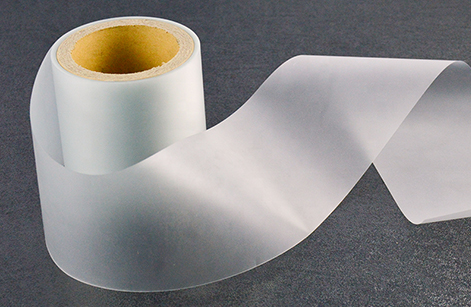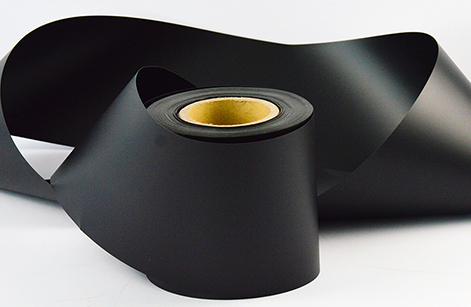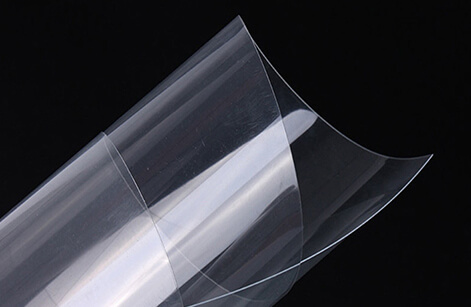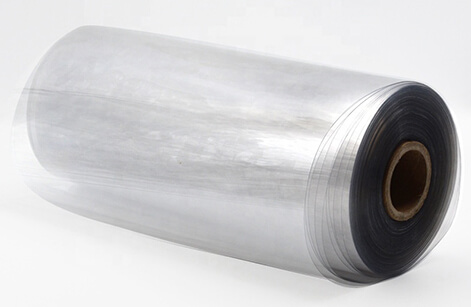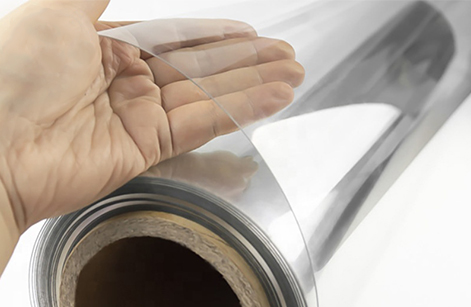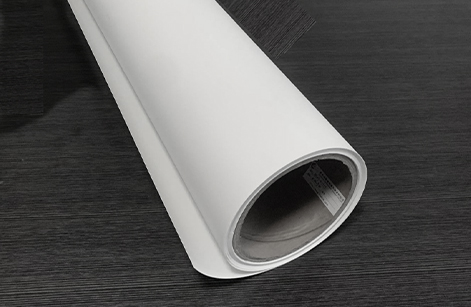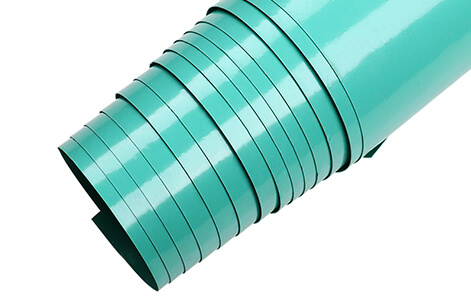 Feedback