Preview Of All Pack Exhibition In Indonesia In October 2023
10:28Welcome everyone to participate in ALL PACK. ALL PACK is the most famous and appealing food, beverage and packaging industry exhibition in Southeast Asia. With the strong support of the Packaging Alliance, the exhibition has been successfully held for 21 sessions.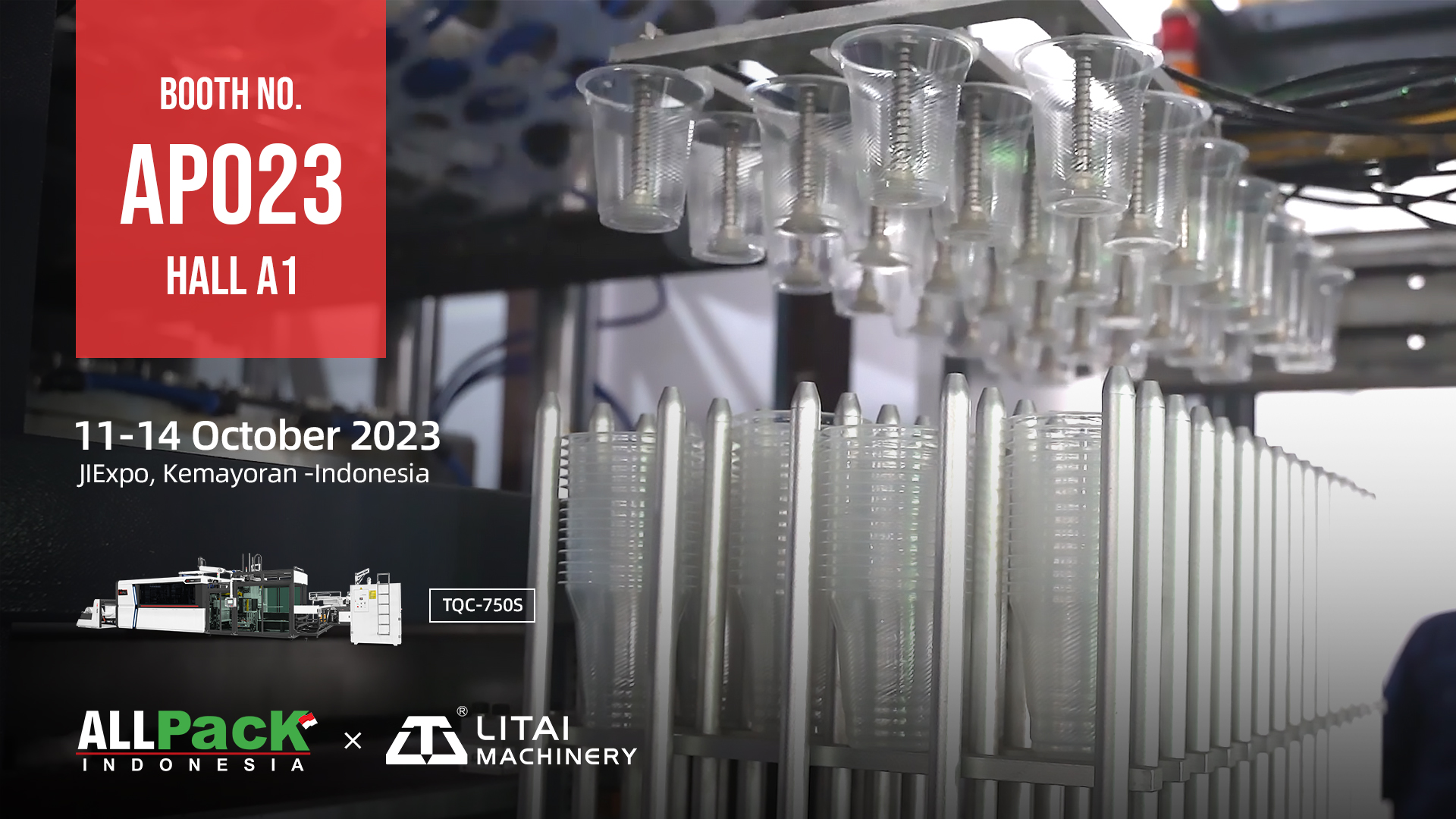 Litai Machinery will bring a new TQC-750S automatic servo plastic cup production line to participate in the exhibition. TQC-750S is driven by a full servo motor. The maximum forming mold size is 750*480mm, the maximum forming depth is 180mm, and the fastest forming speed is 30 times/ It is suitable for PP, PS, HIPS, PET, PVC PLA sheets, the size is L9000*W2305*H3190mm, the weight is about 6T, the rated power is 173Kw, the heating power is 146Kw, it integrates heating, forming, cutting, stacking, counting It is integrated with the packaging, which greatly saves the customer's labor costs, faster production speed, lower energy consumption, and stable equipment production. If you are interested in our machinery and equipment, please contact us, and welcome all partners to attend our exhibition in Indonesia, we will serve you wholeheartedly!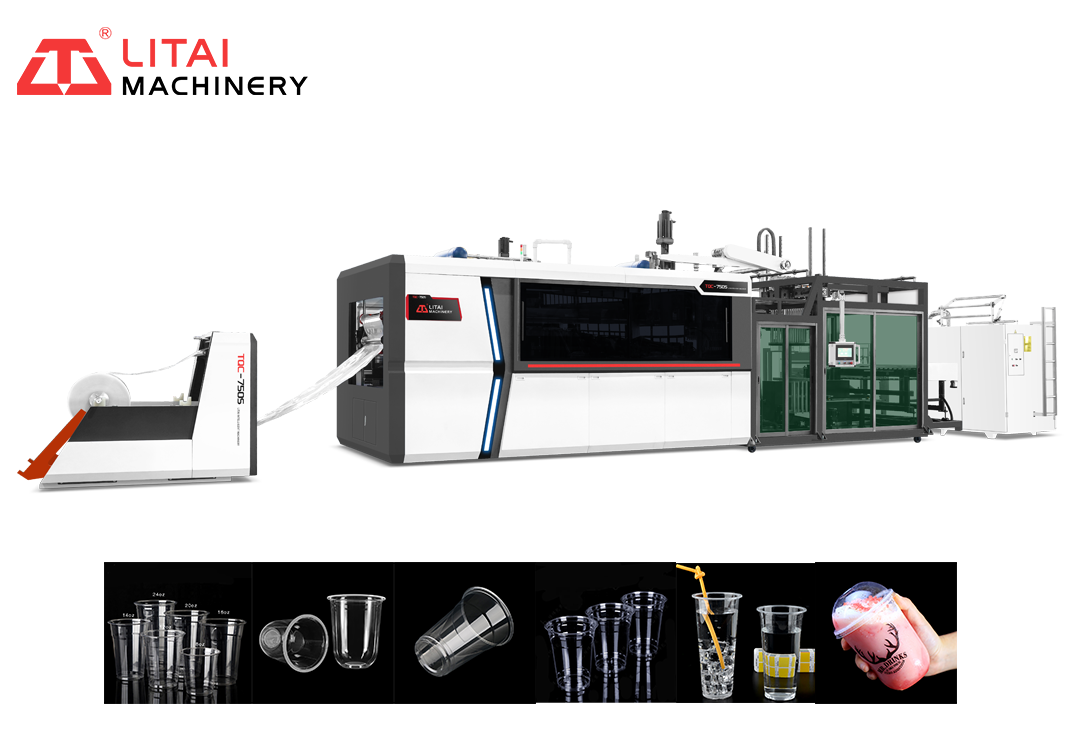 Litai Machinery has always been adhering to the customer-centric and customer-serving mentality, providing customers with the best quality plastic thermoforming packaging solutions!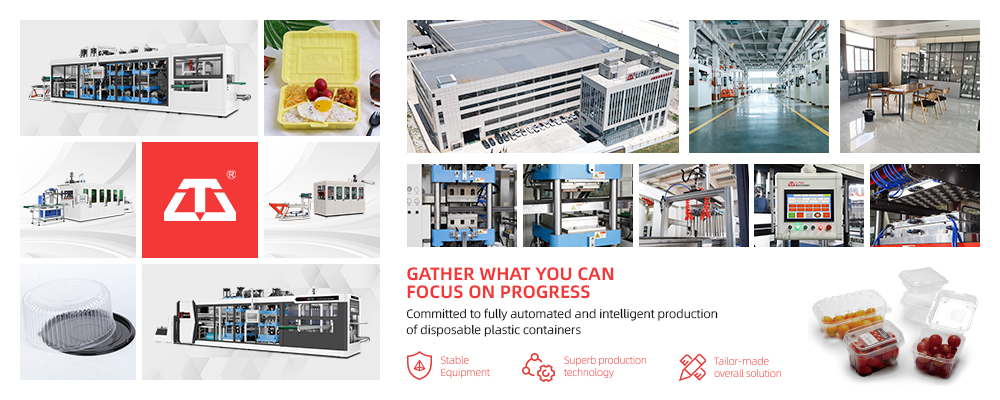 Address 1: Farm Road, Xinxing Industrial Park, Haixi Town, Pingyang County, Wenzhou City, Zhejiang Province Litai Machinery
Address 2: Room 1201-1203, Building 1, Dongfang Xifuhui E-Commerce Technology Venture Building, Hongpu Road, Shangcheng District, Hangzhou City, Zhejiang Province, China
Tel: 0086-577-65558777
Phone Wechat: 19967352685
E-mail: litai@litai.cc
Fax: 0086-577-65551298
Website: www.litai.cc/www.litaithermoformer.com